Follow my blog with Bloglovin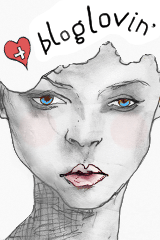 I understand that the workshop lessons may feel somewhat intimidating at times. They were designed to be a little bit difficult and push you outside of your comfort zone (as if the summer wasn't already sweltering enough). And if you are ever having any issues with the class material, please send me a message or an email.  I really love interacting with people directly, and I'd love to talk and learn from you.
And now a present from me to you!
This will be sent anywhere in the US for no charge. It will also be placed in any order, with a personalized thank you note from me.
International Peeps – We love you too!  This will ship free with ANY purchase of a physical product or for $4 on its own.